MembersPage/PeterJensenTools
Corrado g60 turbo
VW Passat
Audi S2
VEMS build instruktions [1]
---
We are building the vems test board for easy set up and locate errors.
The I dear is to connect the vems test board in-between vems and the wire harness plug and play or use for test in the lab.
1: simulate 36-1 trigger
2: simulate 60-2 trigger
3 secondary trigger
4: four egt values fore calibrate temp. Toggle switch
5: led diode on all output
6: build in 2x100 ohm resister for calibrate wbo2 sensor
7: 2 rca connectors for simulate trigger input via laptop pc
8: detect Flyback errors
Question: haw can we detect Flyback errors ??
If you have any comments to the vems tester please leave a note, any suggest are welcome
Regards Peter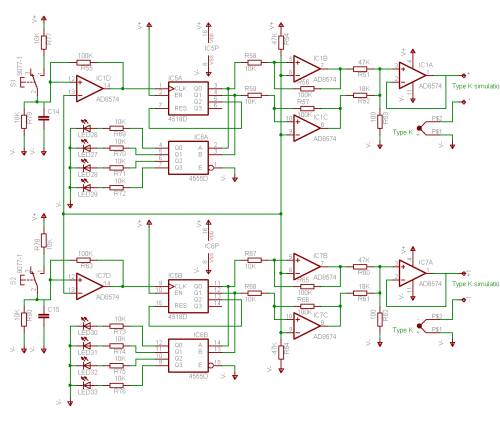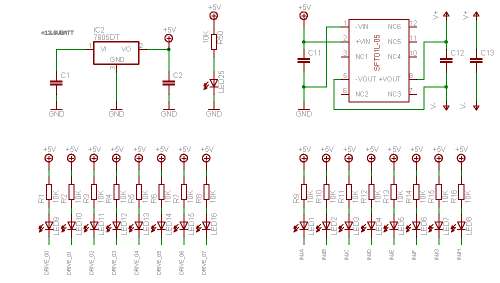 ---