InputTrigger/VeradoSixtyMinusTwoMinusTwoMinusTwo
Wheel pattern: 60-2-2-2 (considering firmware implementation for it)
for Mercury Verado engine boat outboard, inline 4cyl 1.7L supercharged (or perhaps inline 6cyl 2.6L, supercharged).
- It`s 4cyl 1.7l, 4-stroke, supercharged
Engine specs on manufacturer site:
[Verado 4cyl specs] [Verado 6cyl specs]
Where is it used?

Please supply: engine year, engine code, displacement, two/four-stroke
- 2006, Engine code 1135V23, 1700cc.
How many ECU needed immediately?

Appr how many expected if that's controlled perfectly ?
---
Primary trigger pattern: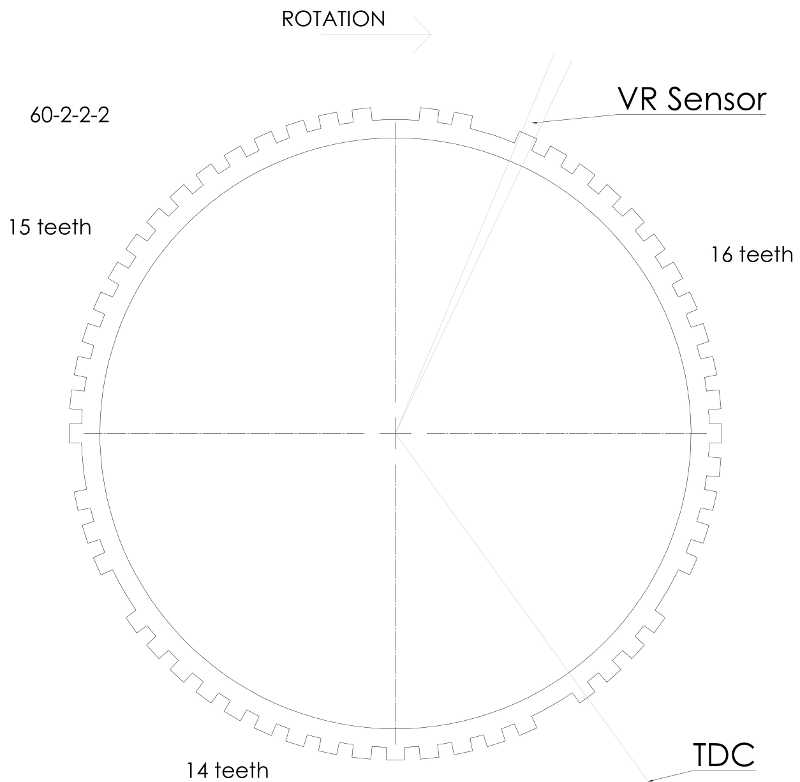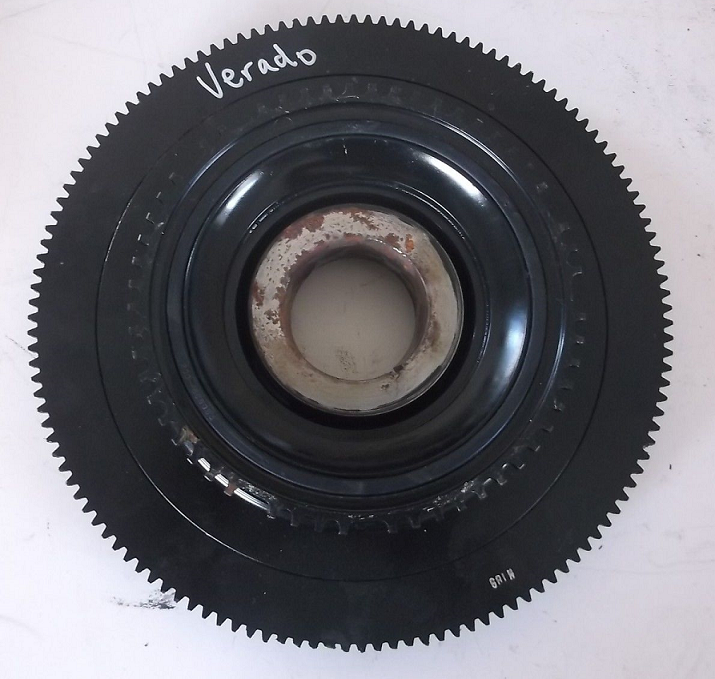 Secondary trigger pattern:
Unknown; please provide info about this.
Even better would be to supply trigger log of both primary and secondary trigger, this would allow direct conversion for developers to kickstart implementation of trigger handler
could you also upload the original .triggerlog file ? Thanks! - DB
---
Similar to
and
But 60-2-2-2 currently not supported (as of v3 fw 1.2.28).