MembersPage/BostonAndy/FusePanel
Well here is my pride and joy on this build. In the 1st attempt at building this car I wired the VEMS system 90% in. few sensors and i'd been done but I fell into a rut and quit my jobs and moved back to Boston, MA where things are going 100% better.
Anyways sold the system for moving cash, good thing about this is i learned A LOT! from my 1st go at things. I bought a few spare fuse panels of Summit Racing and they worked good but just dident do it for my super clean taste i've grown up with in the VW/Audi scene.
So my plan is to de-solder the whole BMW fuse panel and either build a totally new bored or just solder jumpers to where i need them to go. A good friend of mine makes guitar pedals and is very good at making circuit boards! so *cross your fingers*
it might just not work, who knows until you try.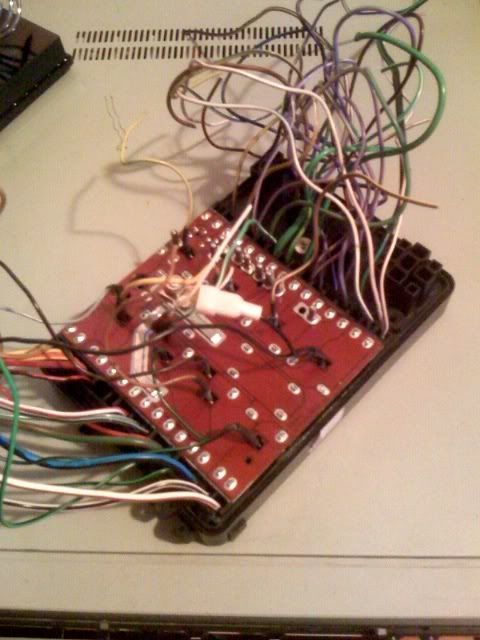 on a side note, i've got a huge adobe file that I'm using as a wiring chart. its messy and customized to my needs. I'll post it up soon for people to see how much free time i have while on the job.
---
Questions & Comments