MembersPage/ThorbjörnEngdahl/Andreas
Volvo 940. B23ET engine
---
M-type rods, forged pistons.
531 head, ported, bigger valves.
KKK27 turbo. Ported 940 OEM exaust mainfold.
3mm head gasket.
99octane fuel.
Siemens deka 630cc HighZ injectors.
Vems V3.6 Controller, 300kpa, 2+6 ign, w/o egt.
Vems v3 harness. Standard v3 harness pinout.
Inj channels used for fuel pump and fan.
http://www.vems.hu/download/harness/V3Harness/2009-05-30/
Volvo OEM, TPS, CTS and IAT. Good stable readings.
No idle-motor installed yet. Owner will install simple Volvo B23 OEM extra-air-slid.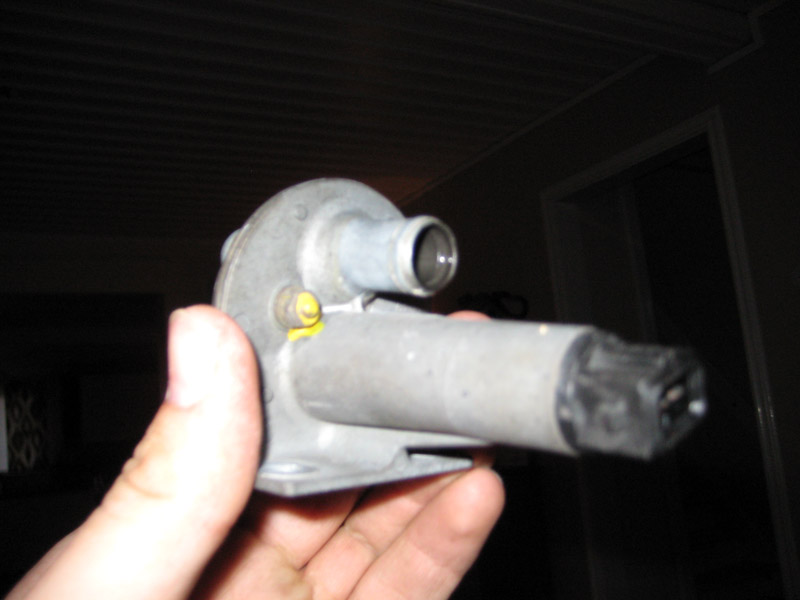 ---
Status: running fine, base-tuned. Problem with engine cooling and coolent leakage (due to 3mm head gasket) stopped tuning.
Car returned to owner for problem solving. Broadband O2 sensor not connected yet, due to no plug fitted.
Owner; very pleased so far. :)
Will continue support, until the project is finished.
Config: http://www.vems.hu/files/ThorbjornEngdahl/v3.3_u003626-A-2011.04.19-19.23.24%20andreas%20mapp%20-%20Copy.vemscfg
---