MembersPage/Michael
I'm in the middle of doing a Toyota Corolla AE86 Silvertop swap.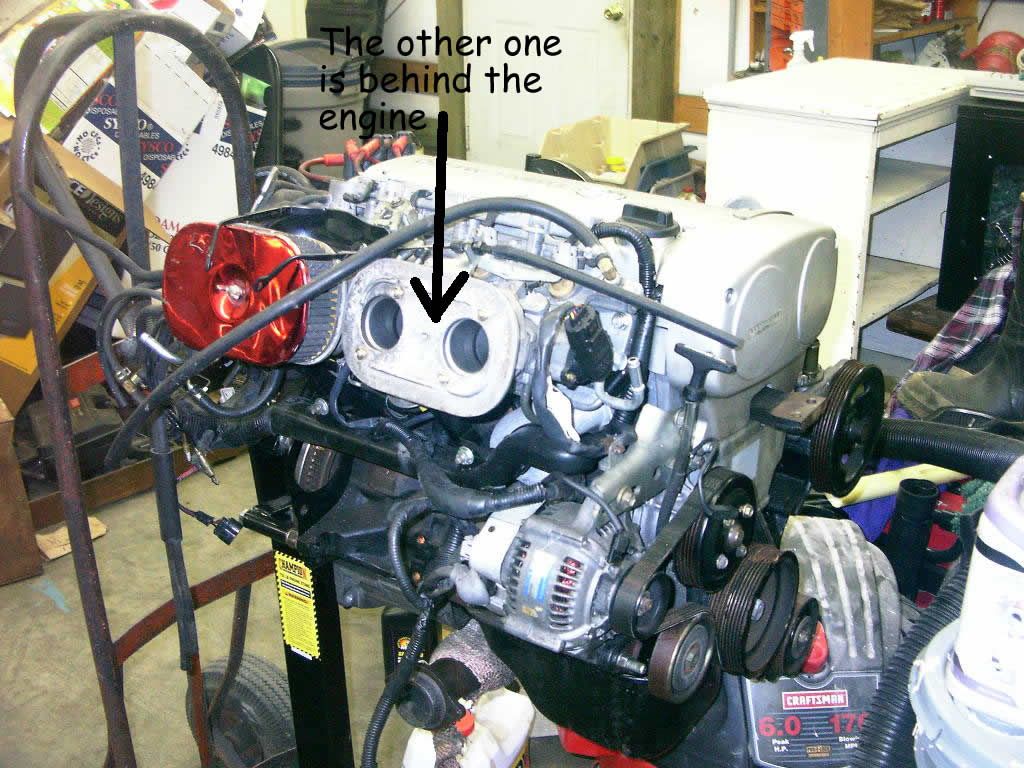 This is the Engine Im gonna put in it. but I need a wiring harness, and i'm thinking of going with vems... but I need cash first so it may be a while...
anyway here is the car...