MembersPage/Magloman/IAT
Bosch IAT 0 280 130 085
Very common sensor on VW/AUDI and VAG
It is available everywhere
I used it to replace my IAT on my urS4 with AAN since the stock OEM IAT is VERY expensive.
Might NOT have same characteristic as OEM

but since I am using VEMS now I found it was a good time to switch.
actually 2252 Ohm NTC at 25 Celsius is very standard, so might be the same characteristics (enough to measure NTC at a few temp points to verify; resistance falls as temperature rises).
Here is a picture of it: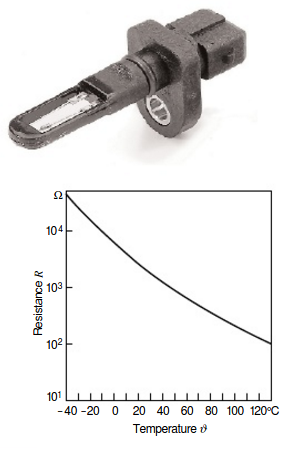 More info(PDF): http://www.vems.hu/files/MembersPage/Magloman/0280130085.pdf
I made and adapter so I did not have to modify the intake manifold: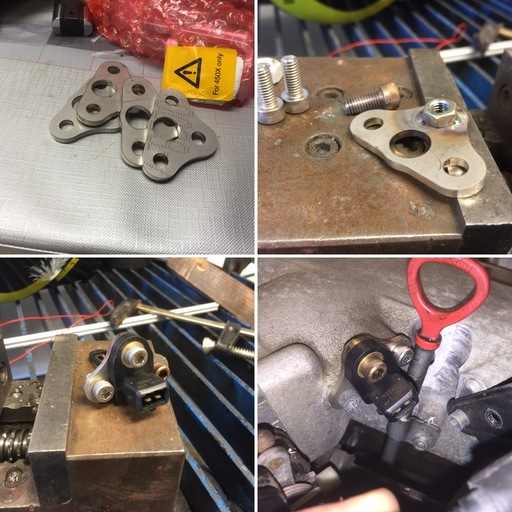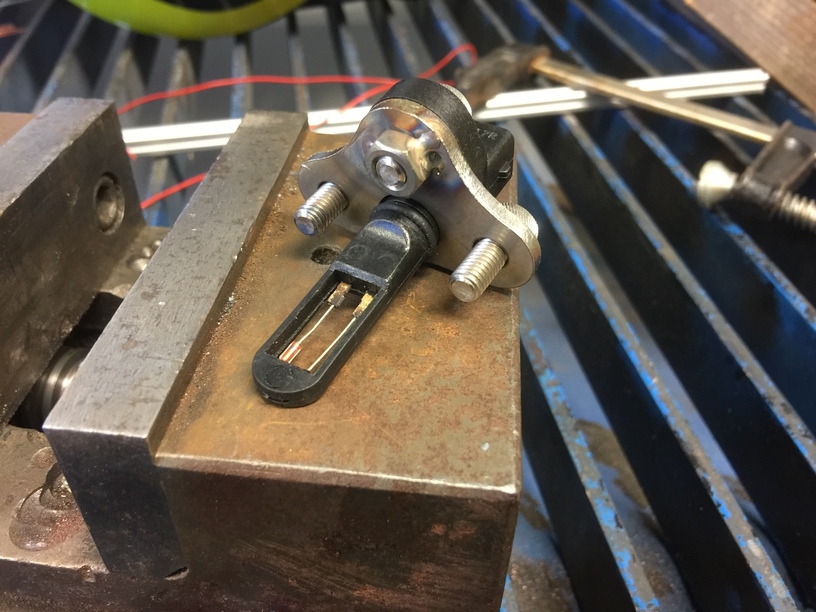 Link back to Maglomans page: MembersPage/Magloman