MembersPage/Fero/Lancia
LANCIA DELTA INTEGRALE HF 16V rallycross cars.
2L engine
4 Cyl
turbo
12-1 toothweel with HALL trigger
wasted spark coil
4 bar MAP sensor, about 1.7 - 1.8 bar boost
permanently opened throttle body for ALS
There are 2 cars here, they are almost the same, except one of them has high impedance injectors, and the other have low impedance injectors. The cars was running succesfully from a year with VEMS, and with 1.0.38 firmware, everything was OK. They use start limiter and boost control too. Now the cars came back. They need ALS.
---
News:
The cars works good with this 12-1 HALL triggerwheel and 1.1.14 firmware. But ALS needs some more clarification.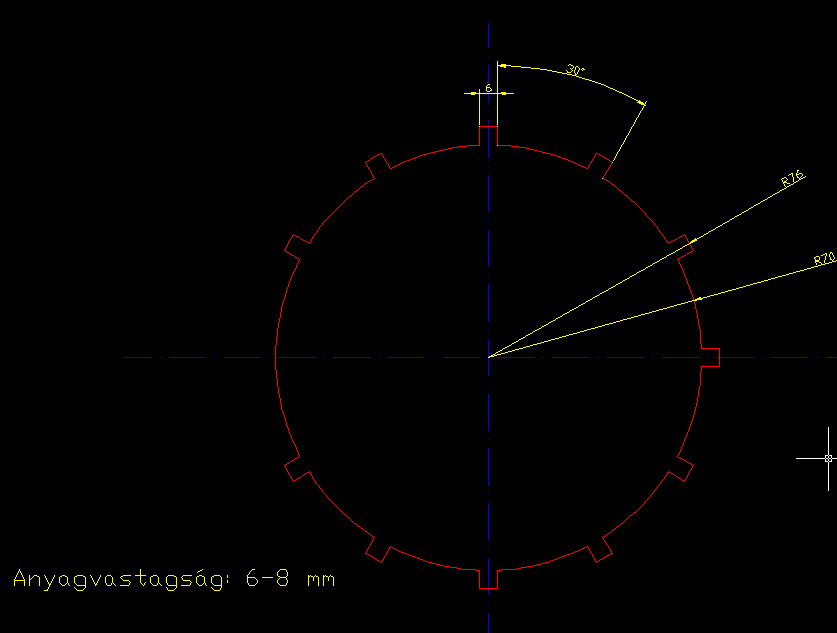 ---
ALS
using 1.1.14 firmware now
throttle is always open, the TPS shows 36% at idle.
using the gasoline-eater soft idle ignition cut for idle.
config dump:
---
As i said, there are 2 same cars here. The cars working with the 1.1.16 firmware now. ALS works fantastic. But one of the cars, the ALS time limit does not works good. I don't waste more time with it. I use zero deactivation time, and the driver should deactivate ALS when he wants. Maybe it could be some other problem, not the firmware. On the other car, almost the same config works absolutely great!