MembersPage/BostonAndy/MachinedHead
Plans:
I've been advised to run something like a Shrick 288 cam for the turbo i'm putting on this car. this how ever is a huge area where i'm clueless. As with every project you dive into and learn as you go. If anyone has advice just post at the bottem of the page, Thanks!
some progress pictures
when i bought the spare motor & head:
cleaned and porting begining: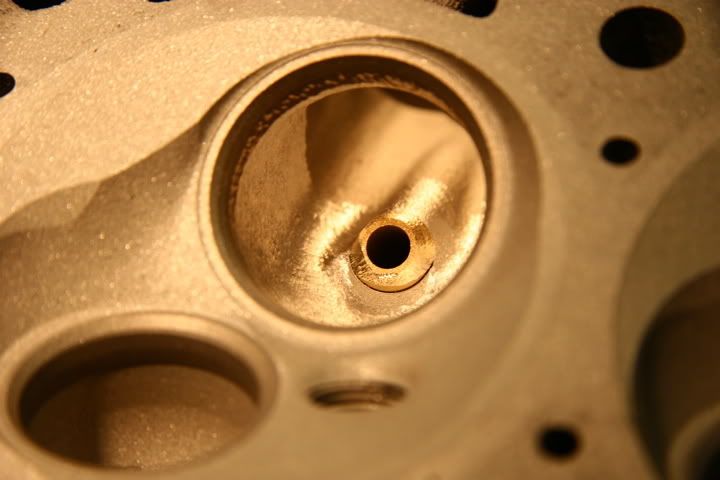 ported:
half ported: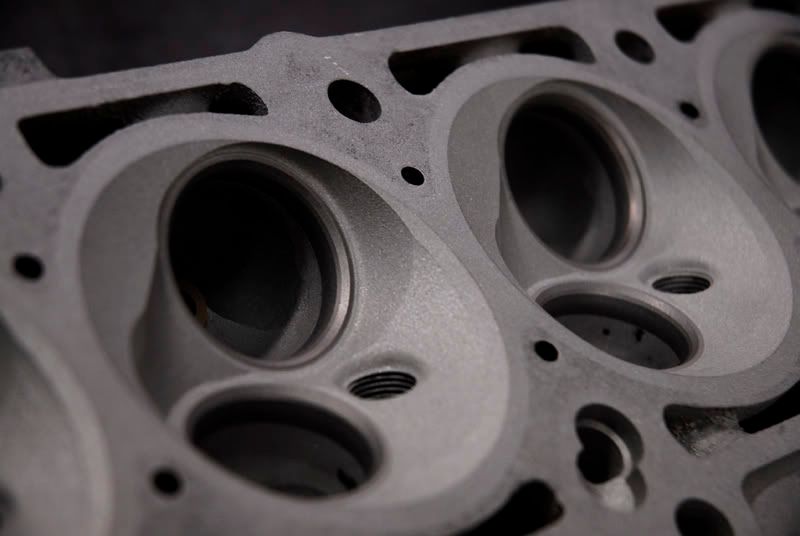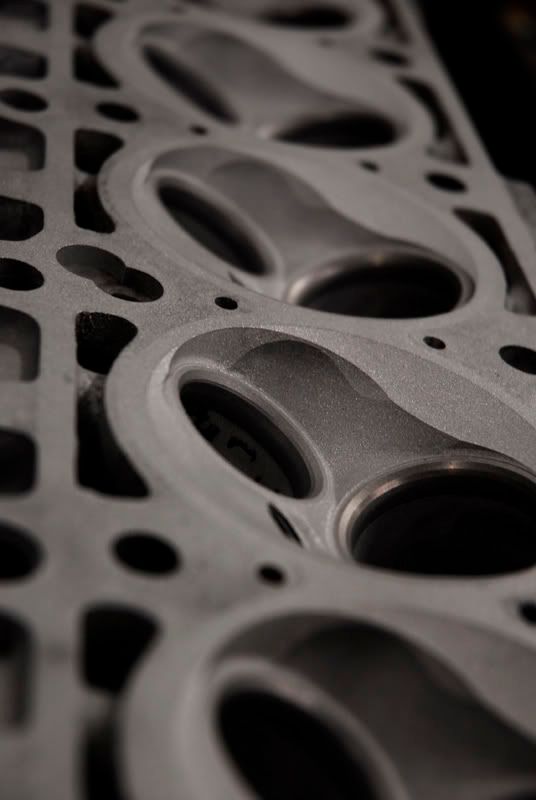 ---
You should weld the coolant channels of the head. Search E30tech for images etc. It helps keeping the head gasket between the head and the block. :) In addition you could apply O-rings.
-> dident think anyone was reading this, but that was my plan on the head (weld & o-ring) My biggest area of unknown is what cam to run.
---
I would definately run the Schrick 288 to get a nice and wide powerband, this cam will also pay off when you add forced induction. Possibly 400 crank hp @ 1 bar boost. The idle will be rock solid at 900-1000 rpm with VEMS. This cam will pass annual inspection, at least in Sweden which means quite a rigorous test. / Mattias (iXer on e30tech.com)
-> The car will be inspected in a state that has no emission laws...yet. My biggest fears are:
It will be a lot harder to tune via VEMS
If i try to hit the 400whp mark the cam will become an issue
sense i've already attempted to build this car and ended up scraping things last year, I'm trying my hardest to do everything i can right the first time around. Thanks again for all the insite & help!
-ap
---